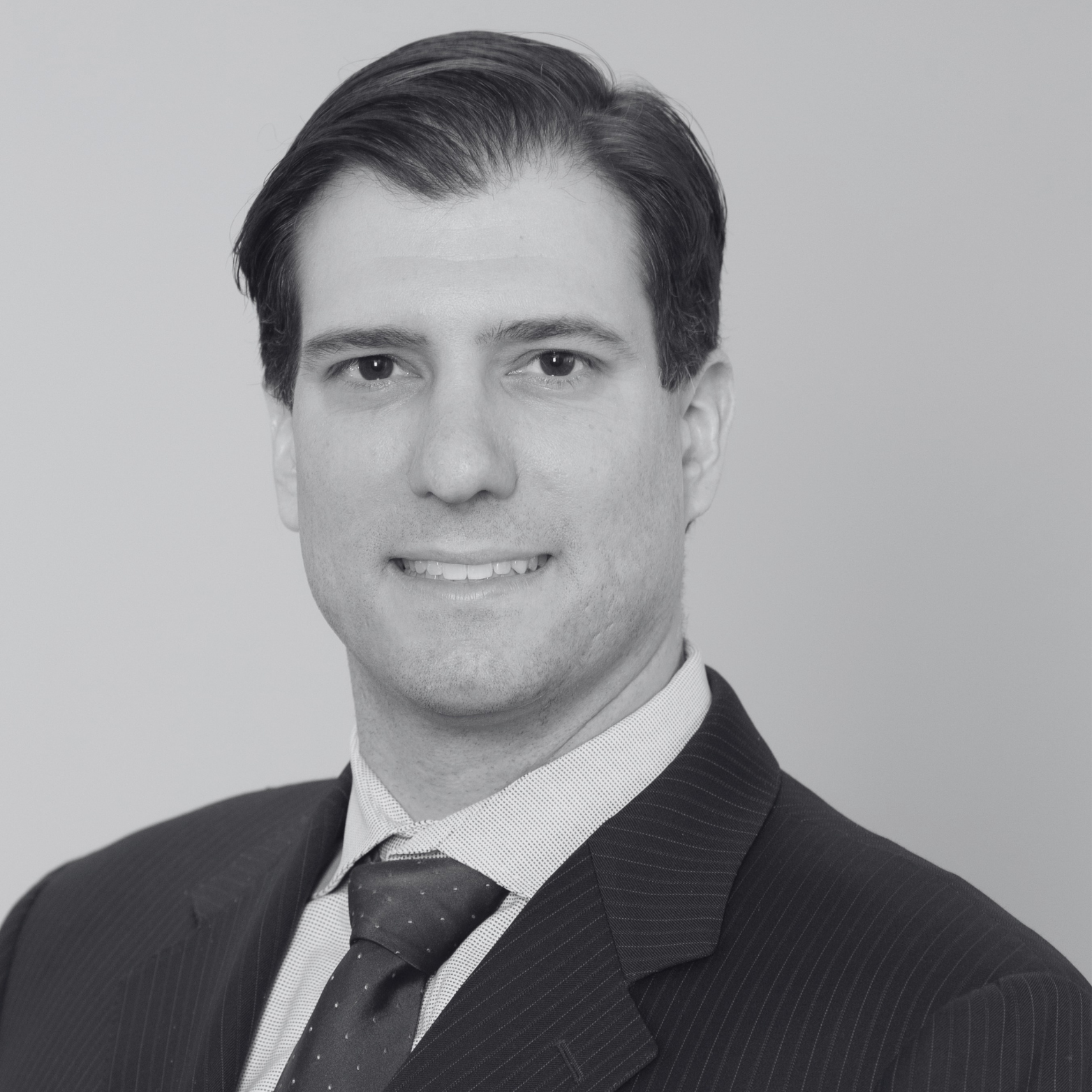 James Testa
VICE PRESIDENT OF FINANCE
James Testa is a finance executive with two decades of experience driving organizations through transformation. 
Prior to joining Attralus, James served as the VP of Finance at Bioreference Labs, Inc, the largest full-service specialty laboratory in the United States. James previously served as the VP of Finance and Internal Controls at The Medicines Company, where he spent three years leading the accounting department, culminating in the sale to Novartis in January 2020. 
James has held various finance leadership roles in other companies and began his career in public accounting with Deloitte serving a number of its largest clients. James is a member of the American Institute of CPAs and holds a Bachelors of Science Degree in Accounting from Fairfield University and an MBA from the Charles F. Dolan School of Business at Fairfield University.